About
Branch Ironworks, LLC was established in Alvarado, Texas more than two decades ago as a leading welding and steel construction company. Our company has been built on the relationships we've developed and the reputation we established by providing high-quality results in a timely manner.
Customer Satisfaction is Key
Our staff is experienced, dedicated, and eager to serve your needs. All of our shop welders have AWS D1.1 Mig Welding Certifications. Every service and product we offer is guaranteed and we prioritize customers satisfaction in everything that we do. Our unparalleled service, competitive prices, and overall value all contribute to the reason why our loyal customers refuse to seek out services from any other company.
For more information about our services to to request a quote, we encourage you to contact us.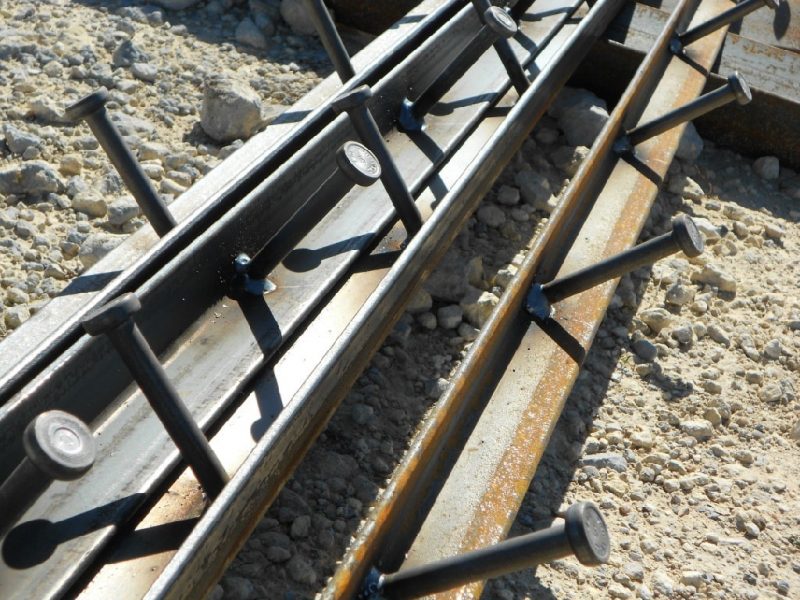 ---
About the Owner, Eddy Branch
March 17, 1952
Born in South Congaree, South Carolina.
1969
Trojan Steel Columbia, South Carolina
Started as a helper and within 3 years was top fit.
1972
Daniel Construction – Camden, South Carolina
Ran fabrication shop for one year then started working with the Dupont Plant Office as a procurement for all the Civil trades.
1973
Daniel Construction – Jenkinsville, South Carolina
Structural steel connector for 1 year, spent the next two years as a heavy rigger.
1975
Daniel Construction – Columbia, S.C.
Structural Steel foreman.
1976
Daniel Construction – Wichita Falls, Texas
Ironworker & General Foreman.
1978-1980
Daniel Construction
Worked as a structural steel connector at various Daniel Construction job sites across the USA.
1980
Daniel Construction Clinton, Iowa
Worked as a boiler maker.
1982
Daniel Construction Ohio
Structural Steel Erection Foreman.
1984
Daniel Construction Russelville, Kentucky
Structural Steel Erection Foreman.
1985
Daniel Construction East Over, South Carolina
Structural Steel Erection Foreman.
1986
D&D Fabrication Lake Worth, Texas
Structural Steel Field Superintendent.
1988
Started his own Structural Steel Erection company in Burleson, Texas, erecting steel for approximately 20 schools.
1992
Opened first Structural Steel Fabrication & Erection company in Burleson, Texas.
2005
Started Branch Ironworks and has been doing business all over Texas and some surrounding states ever since.