Custom Metal Work
We here at Branch Ironworks are excited to announce the addition of two new pieces of equipment to our fabrication shop. The 24' Dragon A400 tube & pipe laser & the 6'x10' Multicam V204 Water Jet Table. With these two additions, not only will we be able to provide shorter lead times on fabrication but we are also able to expand our fabrication capabilities.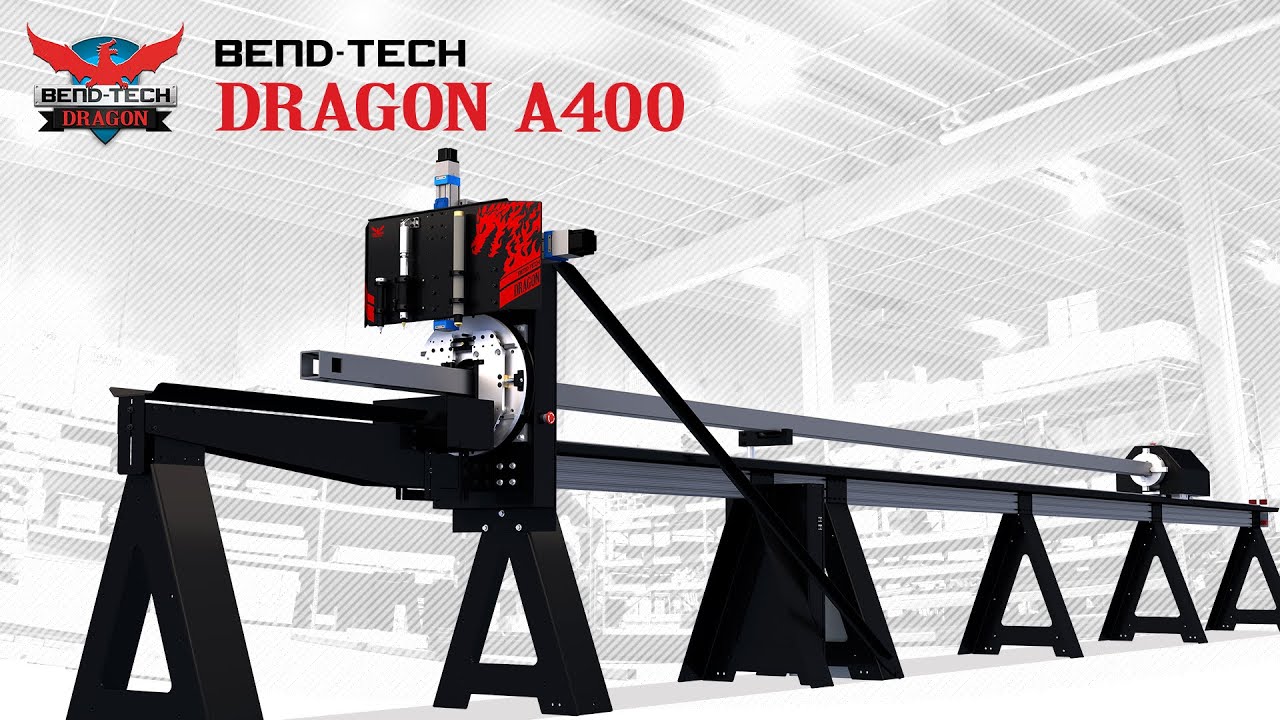 Bend-Tech Dragon A400: The Dragon A400 uses plasma cutting, marking, and engraving to make CAD/CAM designs a reality. Any design of holes and end cuts can be plasma cut on the Dragon A400. The machine marks clear bending instructions such as bend location, rotation, and degrees on the tube. With marking, engraving and cut through options.
Material Types:
Steel
Stainless Steel
Galvanized Steel
Aluminum
Black Pipe
Chrome Alloy
Any type of electrically conductive metal
Material Sizing:
Round: 0.75" (19mm) – 6" (152.4mm)
Square: 1" (25.4mm) – 4″ (101.6mm)
Rectangle: 1" (25.4mm) – 4" (101.6mm)
Angle: 1" (25.4mm) – 4" (101.6mm)
Channel: 1" (25.4mm) – 4" (101.6mm)
Material Length
The Dragon A400 handles full 24 ft. (7.31m) length material.
The chuck has a pass-through ability for round material with a 2" or less OD to accommodate longer than standard pieces.
Used with the Powermax 65 Plasma Cutter with capabilities to cut up to ½" thick material.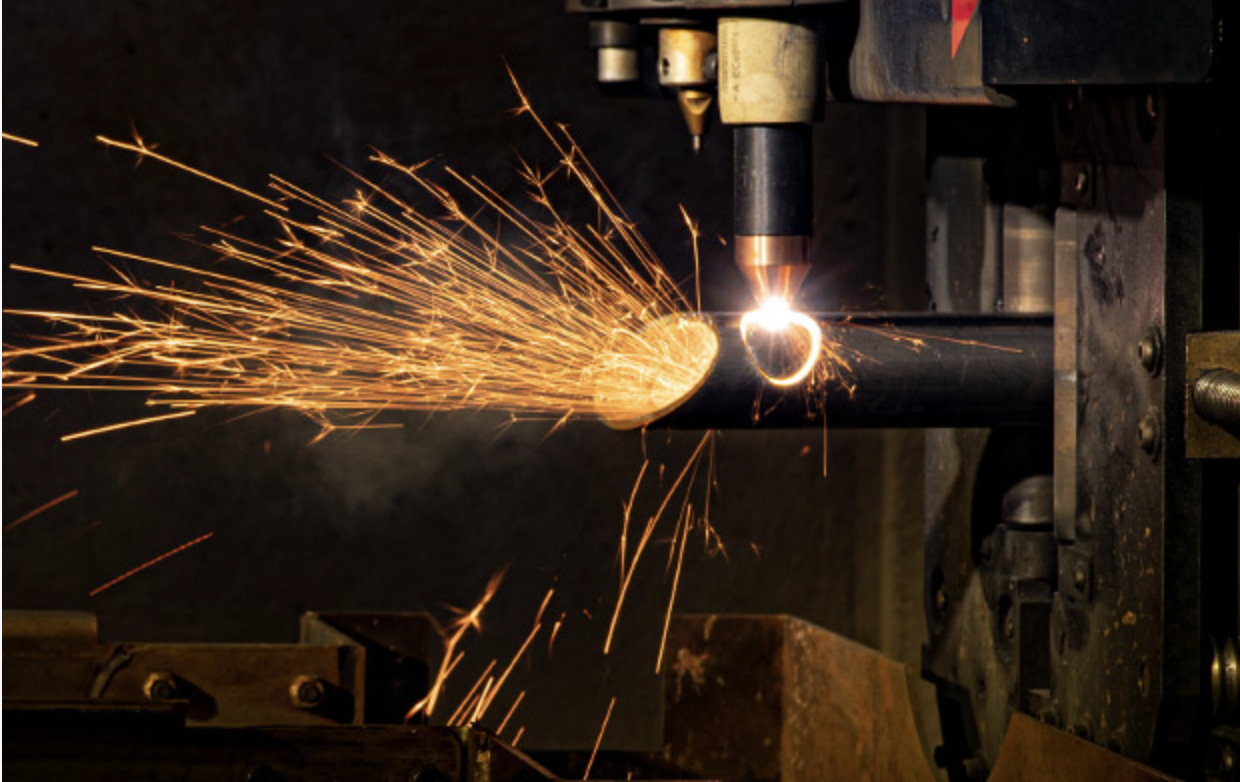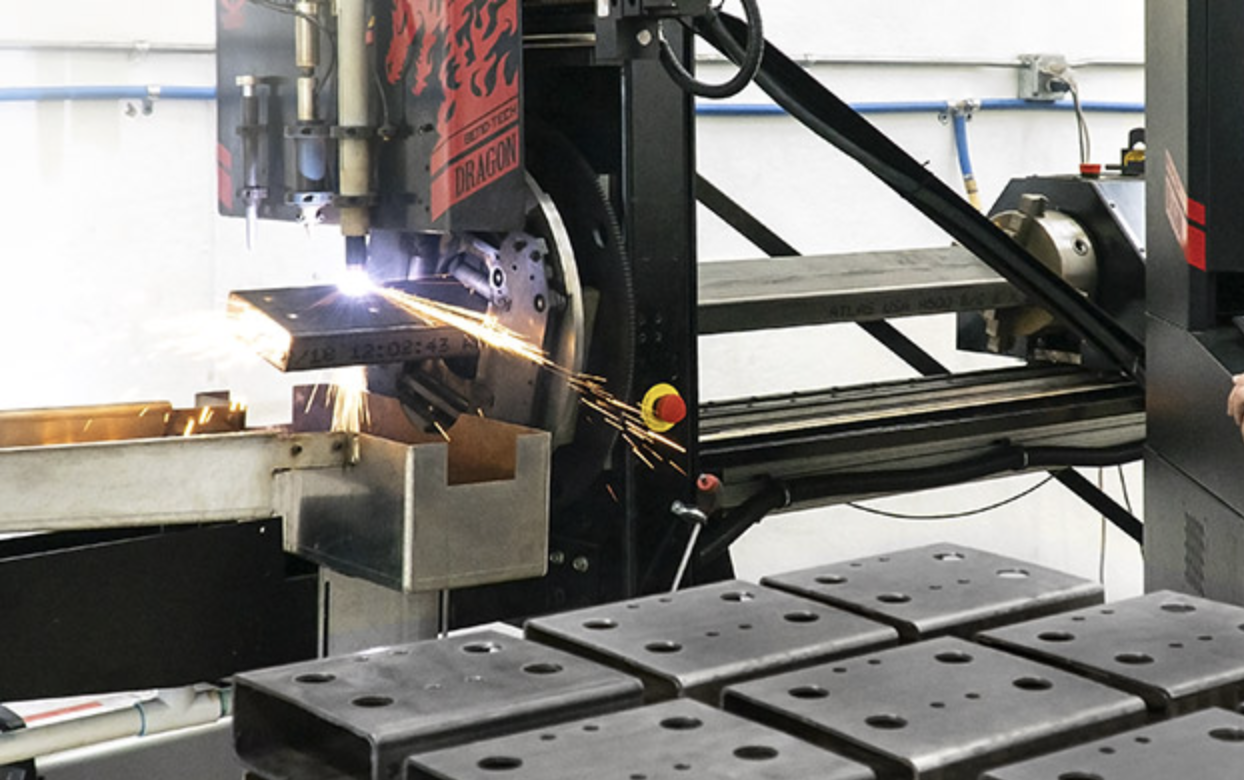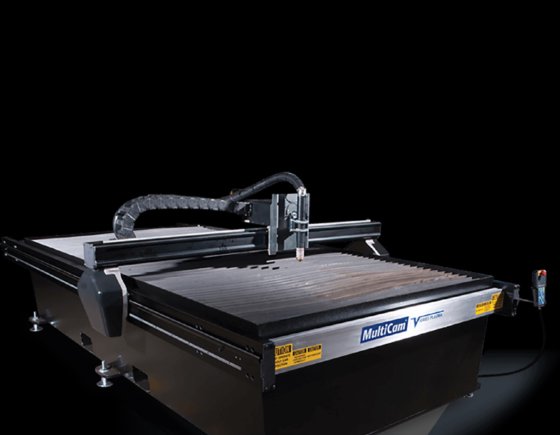 MultiCam V204: The MultiCam V-Series CNC Plasma Table cuts with precision through a variety of materials for many common applications. Sign shops, marine fabricators, and machine and auto fabricators will love the V-Series' ability to cut through mild and stainless steel, aluminum, brass, and copper with minute precision. Full working area of 6'x10'. Materials Cut Include:
Mild Steel
Stainless Steel
Aluminum
Brass
Copper
Used with the Powermax 125 Plasma Cutter.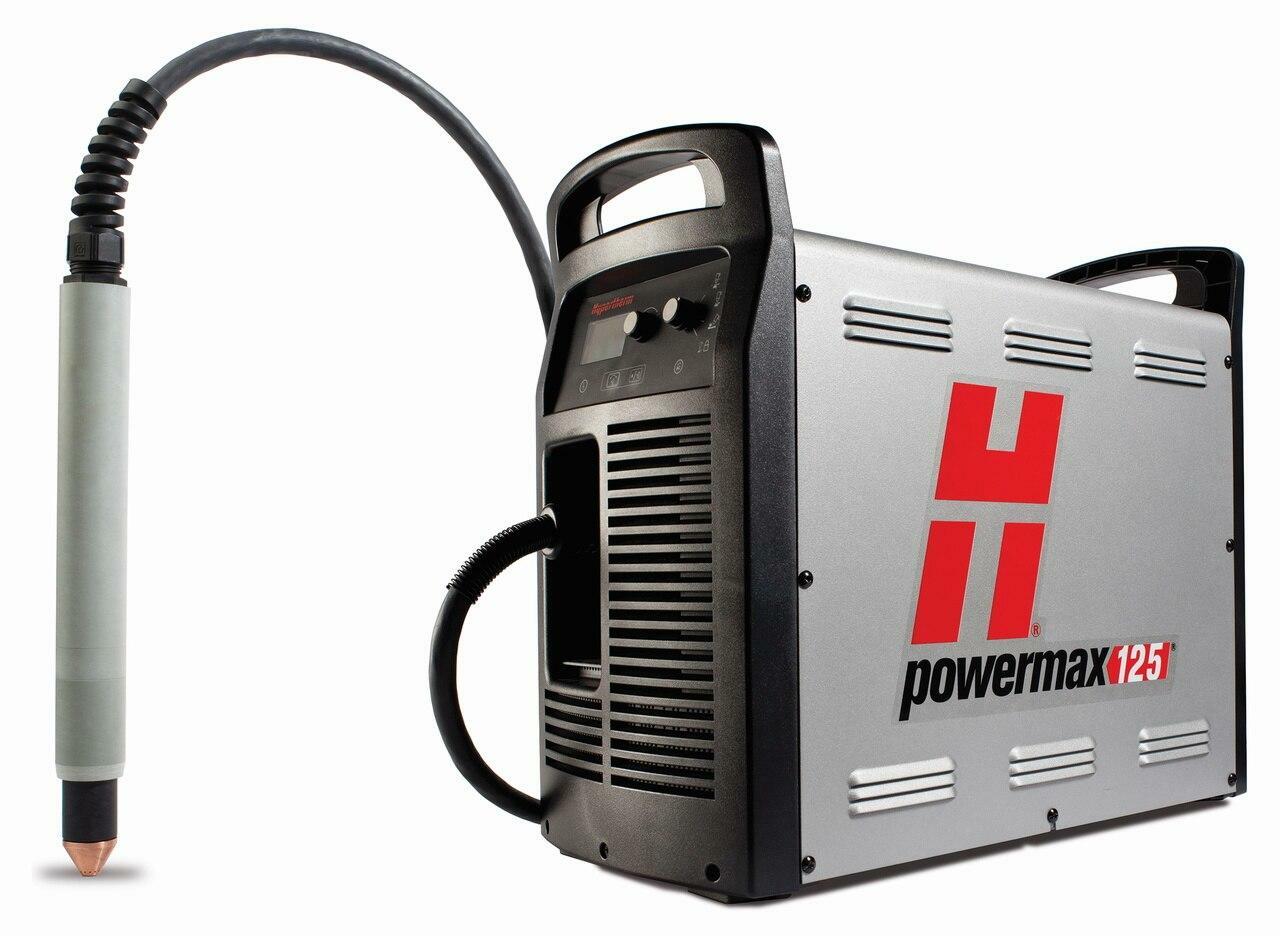 Powermax 125 Plasma Cutter: Delivering maximum power and performance for air plasma, the Powermax125® plasma system cuts thick metals fast. Able to make short work of the toughest cutting and gouging jobs, the system offers a 100% duty cycle, a 25 mm (1″) mechanized pierce capability, and fast gouging metal removal.
Cuts up to ¾" thick and pierces up to 1" thick.